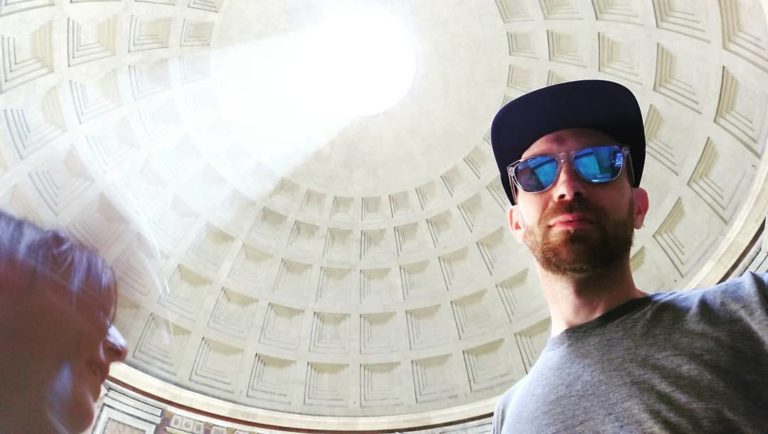 Not my first rodeo. Owned a magazine where I was editor-in-chief. Former managing editor of another. Curator of an art project. Travel the world. Lived in Paris, France. Love music. Love to read. Love to write.
Currently employed at Temple University's Klein College of Media and Communication as the content curator and community liaison of the Journalism Department and editor of the award-winning capstone class, PhiladelphiaNeighborhoods.com.
I have been fortunate to travel to and visit Canada, Costa Rica, Ecuador, Greece, Egypt, Turkey, New Zealand, Czech Republic, England, Germany, Estonia, Russia, Finland, Sweden, Denmark, France, Italy, Switzerland, Mexico and Spain.
So far…
Currently residing in Philly.