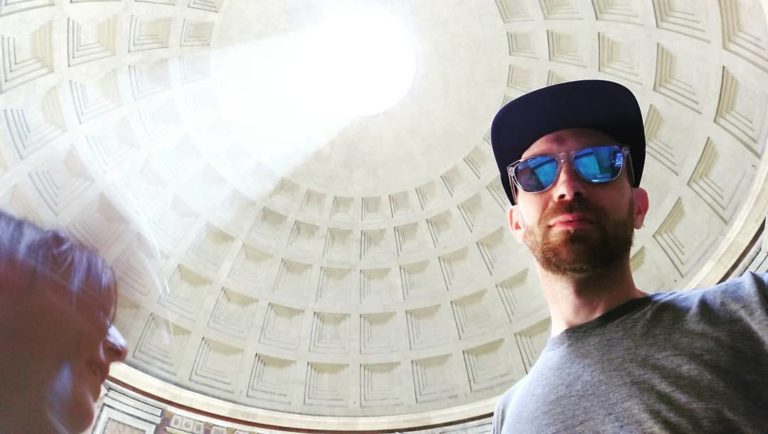 Not my first rodeo. Owned my own magazine. Current managing editor of another. Curator of an art project. Travel the world. Lived in Paris. Love music. Love to write.
I have been fortunate to visit: Canada, Costa Rica, Ecuador, Greece, Egypt, Turkey, New Zealand, Czech Republic, England, Germany, Estonia, Russia, Finland, Sweden, Denmark, France, Italy, Switzerland, Mexico and Spain.
So far…
Currently residing in Philly.