34° 3′ 6.3216" N
I took my little trip to L.A. a couple weeks ago, and the family and I took a drive up the PCH to Santa Barbara. On the way back we stopped at a beach point and I did what I do every time I am at the shore. Wonder what point is directly across the ocean. If I traveled in a straight line across the Pacific Ocean, where in the world would I hit land?
Seeing as it is 2014, I realized I could find out. So I downloaded an app to get the GPS coordinates of my longitude and latitude.
The coordinates were: +34.0517560 -119.0352828
DMS (degrees, minutes, seconds): 34°03'6.3216″N, 119°3'6.3216″W
From there, I headed east on the globe and saw Japan was on the other side of the ocean. But where? Exactly?
Here, exactly: +34.051756, +136.243724
DMS: 34°3'6.3216″N, 136°14'37.4064″E
Apparently, it is close to Owase, Mie Prefecture.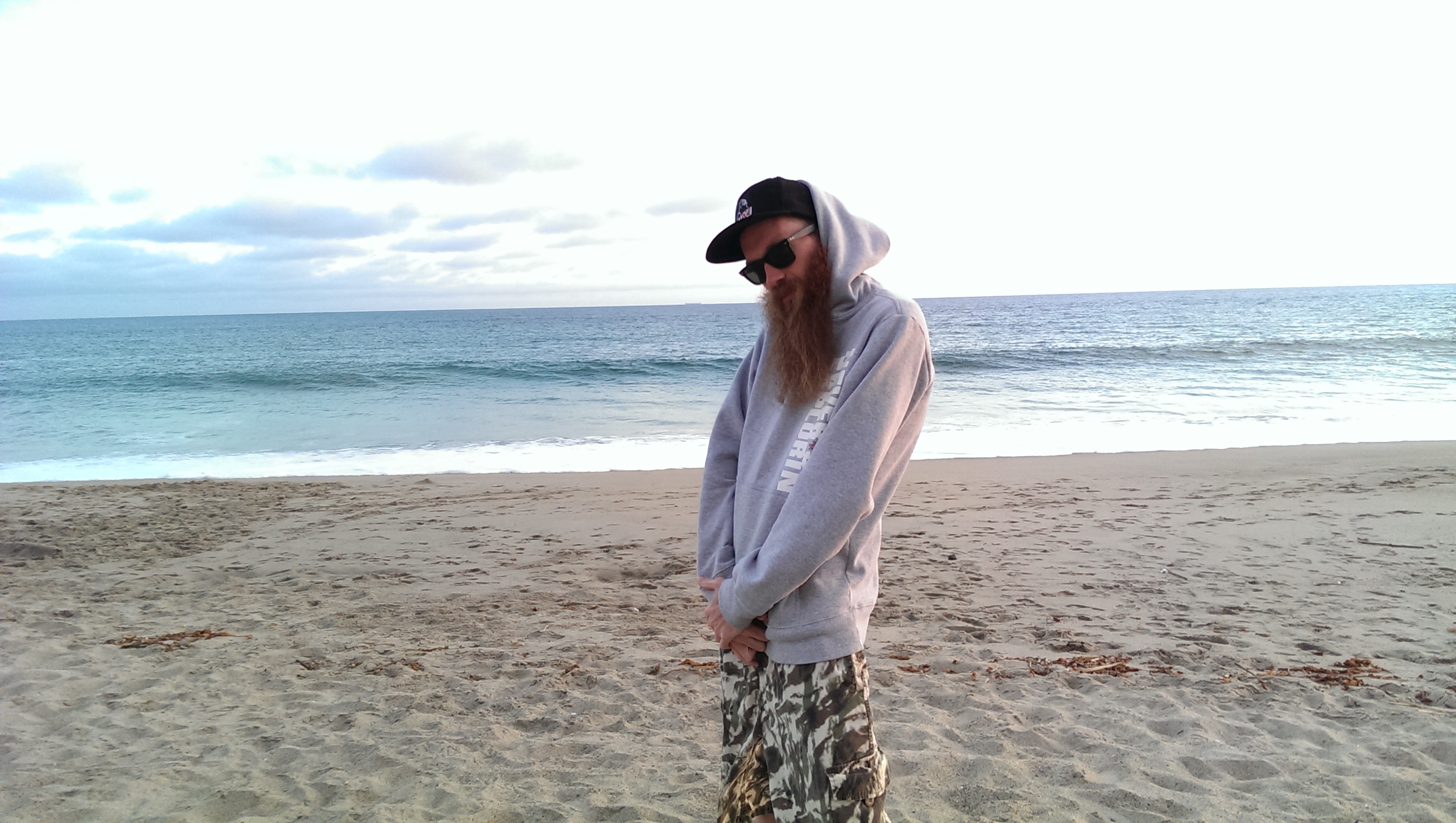 Well, that answers that question.
Mostly, I was able to figure it all out with the app, this site and this site, and Google Maps.
Not bad.