JUMP- Summer 2013, the Wasted issue
So a couple weekends ago, our summer issue of JUMP magazine dropped.
We launched it at The Roots Picnic, and the response has been pretty crazy.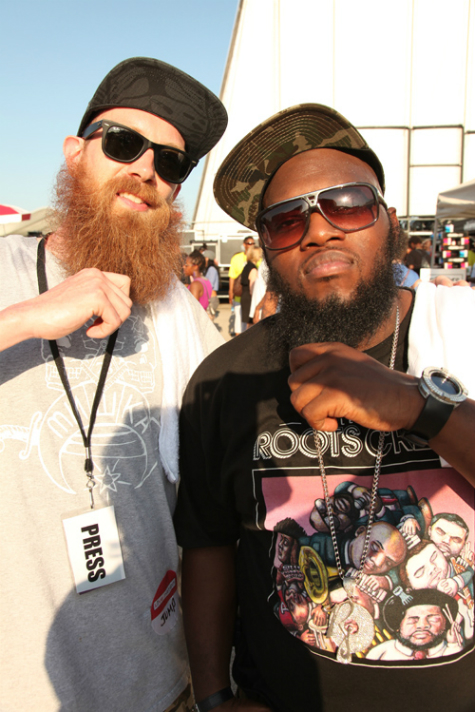 (I never take pics with anyone famous or celebs or rappers, but for the sake of the beards, me and Freeway…)
We did about 10x the numbers online in a few days that we usually do in an issue. Everyone at the picnic was loving it and clearly STS has a ton of fans out there. Our team (George, Kate, Nikki, Beth Ann) worked crazy hard getting this issue right and getting it out.  It is still at times a sleepless and grueling process, but in the end it is worth it.
I did the cover story on Sugar Tongue Slim and a story in the JUMP Off about Liberty Bellows.
You can check it out online, or if you are in Philly, cop an issue here.